Deborah Brett x Rae Feather Collaboration
Hello Everyone!!!
Hope you are are well and relieved that maybe we can see the light through this lockdown period. I have to say, I am ready to get back to a little freedom. That said, I will treasure this period and remember it with both sadness and special memories. Sadness for all who have experienced loss and an element of gratitude for family and fiends who have supported me/us/each other through this time.
In case you didn't notice, it's Summer and I could not be prouder to present our summeriest collaboration with Deborah Brett, one of the most stylish women on the planet - no kidding, she is!! I have known Deborah on a professional level for probably about 6 years. She has always been honest, straight talking, no nonsense in giving advise and over the years we have built a lovely friendship. I approached Deborah 2 years ago about doing something together but I bottled because I didn't feel we were ready for this. We had a few issues to iron out and we both agreed we'd do it when the time was right.
We sat down last November and together we came up with a number of designs. Due to Covid we had to pare back the collection but we will revisit these I'm sure. Blue had to be the colour. Deborah fav colour and our inspiration, her family Villa in Ibiza.
So here goes. First a little note from Deborah:
"I couldn't help but jump at the chance to design something summery with Rae. We wanted to add a few dresses to her growing repertoire of simple easy going staples with a definite nod to my summer home in Ibiza and my obsession with all things blue and white. I hope you love our dresses as much as we do. It's a super exciting moment and one that I am very proud of. These two beauties are lightweight and oh so comfortable. The epitome of throw on chic - just add a pair of fabulous earrings, sunglasses, sandals and one of Rae's baskets and you're good to go just about anywhere". 
The inspiration behind the collection
If you know Deborah, she loves a bow. The smock dress has ties that create a big shoulder bow or a halter neck or go strapless.
The Scalloped Embroidery Dress - another wonderful addition to the collection, easy wear, breezy with a beautiful embroidery design.
Now for a few of Deborah's fav places to eat in Ibiza
Favourite place for lunch is Cala Bonita at S'estanyol beach on the south east of the island. Long lazy lunches under a bamboo veranda looking out at a turquoise sea with plates of fresh salads and grilled fishFavourite place for dinner is our local tapas bar called Destino in San Josep. Claudio makes the best family friendly tapas that combine his Spanish and Morrocan roots. My favourite beach has to be Cala Carbo which sits nestled under our home. Its a small pebble cove with two delicious fish  restaurants on the beach and a relaxed atmosphere
Now a few pieces to finish your DBxRF dresses
Alexis Amor India Glasses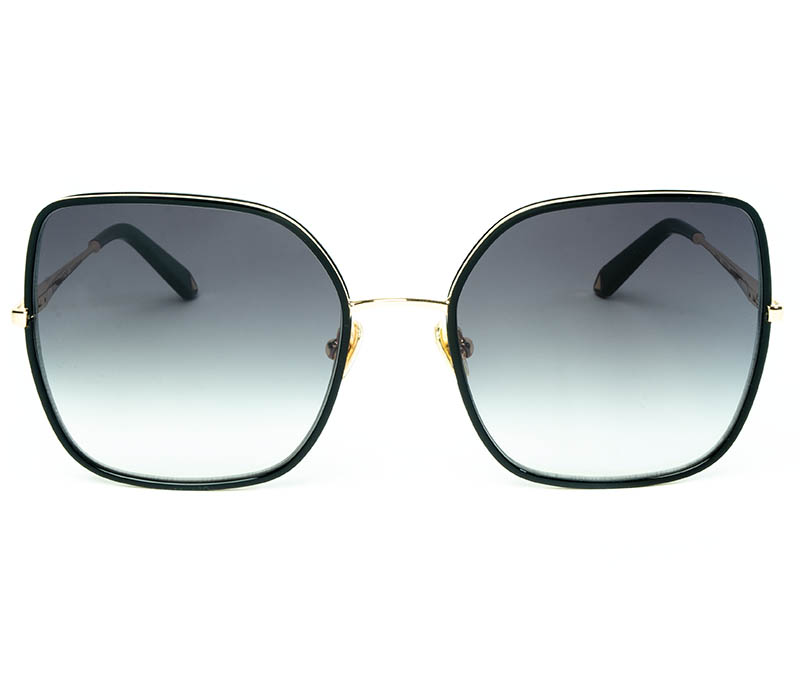 Rae Feather Grace collection
Ancient Greek Sandals
Born in the Sun Headband