Comfort. Joy. Coldwater Swimming
Happy Sunday everyone. Hope you're baring up with our current lockdown.
I am in Ireland with my family. Working remotely and getting ready for Christmas online. 
This morning I did something quite cool - Cool being the operative word!! I went swimming the in Irish Sea. It was BRRRRRRRRRR but no words can explain how invigorating it was. As I write I'm still tingling and my cheeks are rosey red and shiny! 
A few months ago I spent 10 days at The Buchinger Clinic in Germany.  - the most incredible experience and one I hope to repeat sometime in the future. They promote fasting and see therapeutic fasting as the core component of our holistic concept – for health. Well worth a look at their website. 
Anyway, while I was there I met Emma. A fellow Irish girl. Emma had quite serious health issues and was a chronic insomniac. After 9 months, a few more visits to Buchinger, a German Sleeping clinic and daily swims in the Irish Sea since March, Emma is in great health and sleeps 8-9 hours and night. This morning Emma and I went swimming. 
The latest health phenomenon is that of Cold Water/Wild Swimming and Wim Hof is the man - THE ICE MAN https://www.wimhofmethod.com
The power of the Wim Hof Method is the combination of the three pillars. A committed, consistent practice including the breathing technique and cold exposure can help you unlock a host of benefits including;
Increased energy

Better sleep

Reduced stress levels

Heightened focus & determination

Increased willpower

Stronger immune system
I will let you explore the theory and see what you think but if you live near or have access to outdoor swimming, dive in! I can highly recommend it. 
Yesterday, I did a Christmas photo shoot at my sister's house. Many of you follow Helen on instagram and are enjoying her Saturday morning slots. Helen has recently launched an online store so if you don't mind, I'm going to give her a big shout out https://shophelenturkington.com 
A few of her Christmas decorations - check out the site x
Let's get Christmasy - a few shots from yesterdays shoot. 
Poncho's are this weeks best sellers. Available in Black, Navy. Super soft 100% Lambswool.
Our Travel Sippers are a close second. Lightweight, compact and perfect for weekends away and long haul flights,
Lastly our Lockdown PJ and Hoodie sets have been a big hit. Great for kids presents. Fun and so relaxed.
Finally a few recommendations. I watched Love Life on BBC i-player - it's not going to change your life but well worth a watch.
Listening to Alan Power and loving it!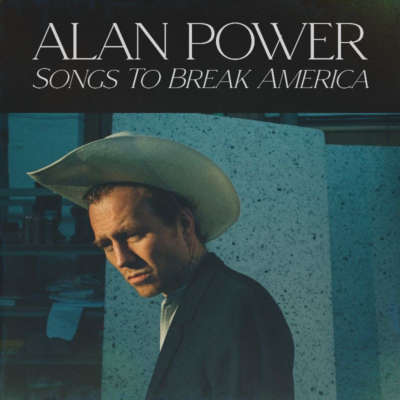 Have a great week ahead. Sending you all love and keep safe.
Big kiss
Rae xx