Rae's February Favourites
Hi everyone!
Finally, February is here. We really should not wish our lives away but, really!!! January went on!
Mornings are becoming a little lighter. Evening light drawing out a little more. Before we know it, it will be Summer.
Our new collection is coming along nicely and I will be able to share very soon. In the meantime, stay warm and enjoy cosy evenings in!
I've put together some favourites of mine to get you through February!
Book Worm
 
I have just finished this - the most amazing read. The New York Post described it as "Beautifully Painful" which is so true. I did not want it to end and when it did I cried so hard. Tears of genuine love for the main character whose indescribable strength to survive and grow was almost like nothing you could ever imagine.
You can buy it from Amazon here.
Box Set Binge!
I absolutely loved "This Is Us" - I'm 3 seasons in (which I steam rolled through) and I could not stop watching! Diverse and so very entertaining. Get on board!
Starting watching Season One on Amazon Prime here.
TV Show Obsession
Anyone not see Jen Aniston in The Morning Show. It's Apple TV's new hit series. Well worth a watch. Reese Witherspoon and her are electric together!!!!
Watch on Apple TV or click through the link here.
Music
Obsessed with William Prince. Incredible voice. Listen to "Breathless".
William Prince is a Winnipeg-based Canadian folk and country singer-songwriter, who won the Juno Award for Contemporary Roots Album of the Year at the 2017 Juno Awards for his debut album Earthly Days. He performs as a solo artist and alongside Vince Fontaine and Don Amero in the band Indian City.
Listen on Youtube here.
Quote of the Day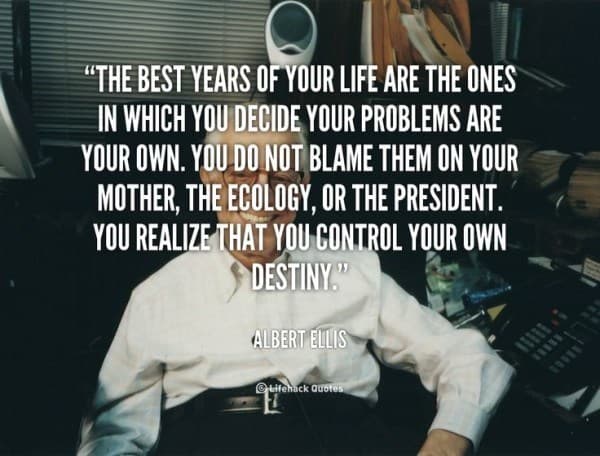 Big kiss
Rae xx